Academic Programs
We offer general education and specialized training in the field of anthropology. Learn more about our programs below.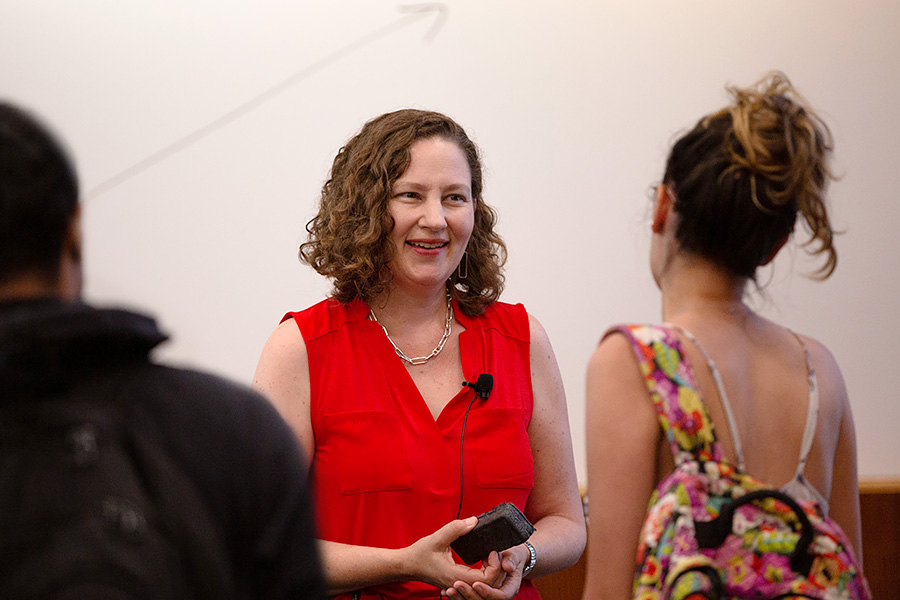 Find a Professor
Browse our list of faculty members and their research specialties.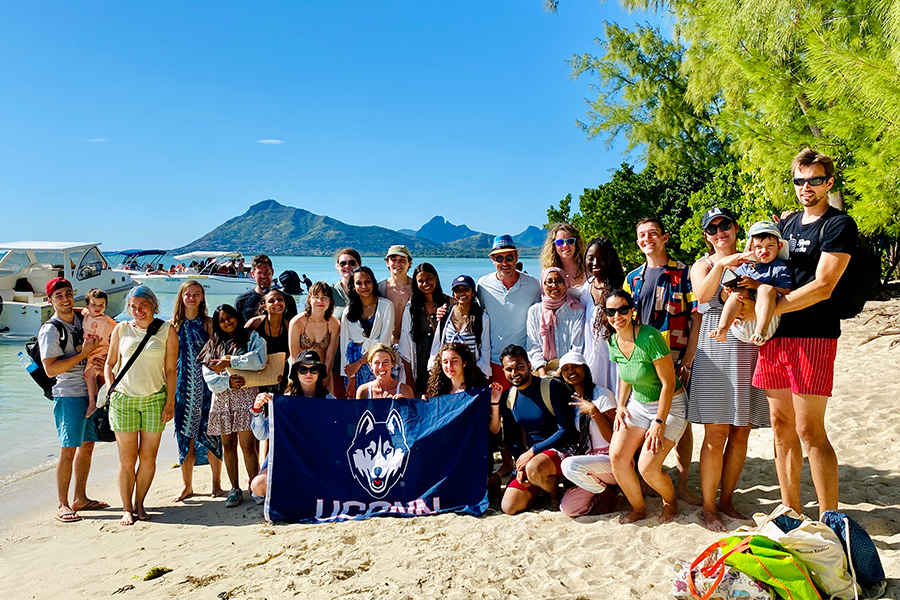 Graduate Admissions
Learn more about deadlines and requirements for our Ph.D. program.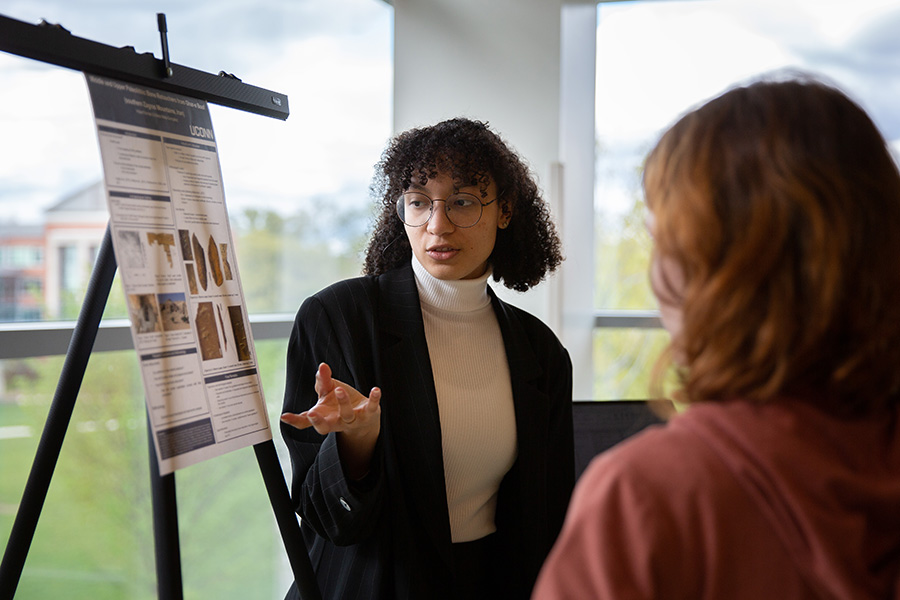 Anthropology Major
Our major covers relevant, insightful topics and pairs well with many fields of study.
Research Strength. Global Impact.
Our faculty members have research strengths in several areas of study. They are also actively involved in research projects at field sites around the world.
Browse a map of locations where UConn anthropology researchers work across the globe.
Department News
Giving Day Runs March 8th and 9th

Mark your calendars; Giving Day, brought to you by UConn Gives, will be running this week on March 8th and 9th! It is a great opportunity to support the Anthropology Department. Any donations, no matter how much, would be greatly appreciated. To give, visit our fundraising page here.
Anthropology in the News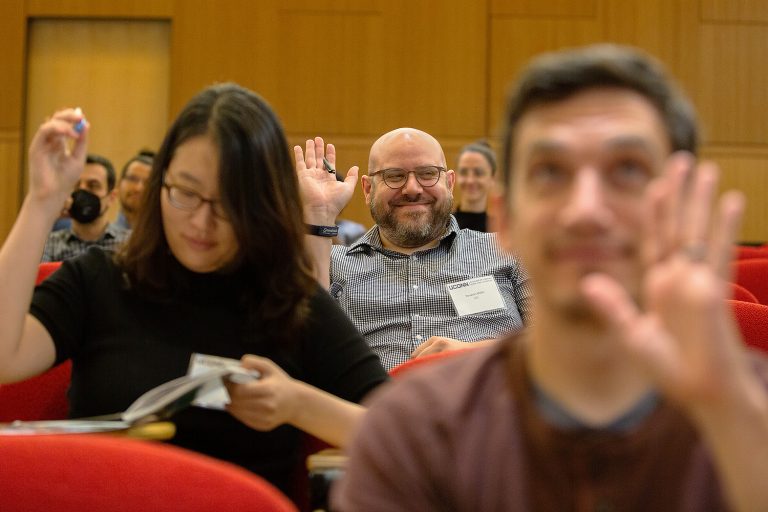 Nearly 40 new tenure-track faculty members will teach and conduct research in the College of Liberal Arts and Sciences.
The UConn Department of Anthropology studies the diversity of human experience across time and space.
Our faculty share an interest in the holistic study of humans and a curiosity about the varieties of human experience. Together we offer students valuable insights into the past, contemporary, and future world and the challenges we face today.